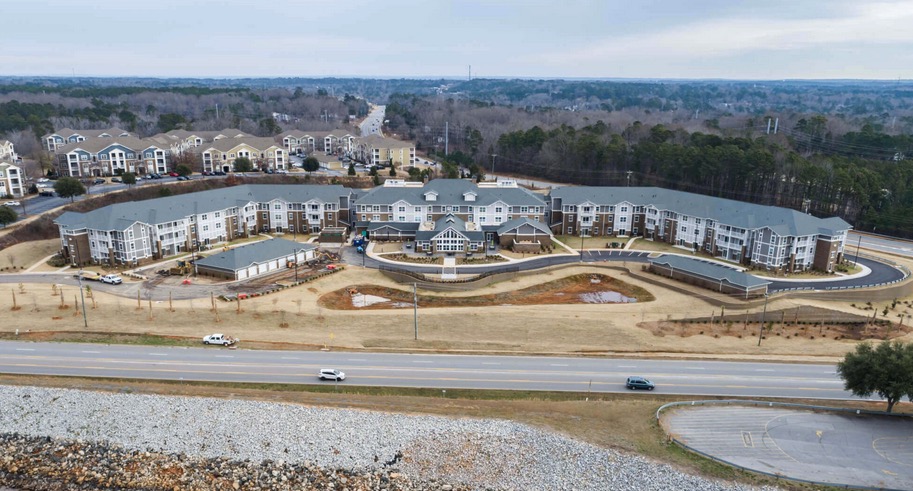 Introduction:
Finding the perfect home to age in place is a significant decision that requires careful planning and consideration. While you may have experience in buying and selling properties, the unique requirements of finding a home suitable for aging in place call for specialized expertise. Involving professionals who understand the specific needs of seniors can make the process smoother and more rewarding. In this blog post, we will explore the benefits of working with professionals who specialize in helping seniors find homes to age in place.
A knowledgeable and experienced real estate agent can be your greatest asset when searching for a home to age in place. These professionals understand the local housing market and can help you identify properties that meet your specific requirements. Whether it's a single-story home, accessible design features, or proximity to essential amenities, a real estate agent can guide you in finding the right property.
A real estate agent who specializes in senior housing will have a deep understanding of the unique needs and challenges faced by older adults. They can provide valuable advice on home modifications, aging-in-place design concepts, and accessibility features that can enhance your safety and comfort as you grow older. Moreover, they can negotiate on your behalf, ensuring that you get the best possible deal for your future home.

Relocating to a new home can be a daunting task, especially for seniors who may have accumulated a lifetime of possessions and memories. A senior relocation specialist can offer invaluable assistance in managing the entire moving process. These professionals are skilled in organizing, downsizing, and coordinating all aspects of a move, ensuring a smooth and stress-free transition.
From helping you declutter and sort belongings to coordinating with moving companies and handling paperwork, a senior relocation specialist can streamline the entire moving process. They understand the emotional challenges that can arise during this time and provide compassionate support and guidance. By alleviating the logistical burdens, these specialists allow you to focus on the excitement and anticipation of starting a new chapter in your life.
As you search for a home to age in place, an aging-in-place consultant can be a valuable resource. These professionals specialize in evaluating properties and assessing their suitability for seniors' unique needs. They can provide expert advice on home modifications and recommend renovations that can enhance accessibility, safety, and overall livability.
An aging-in-place consultant can evaluate the layout of a home, suggest modifications such as installing grab bars, widening doorways, or creating barrier-free showers, and provide estimates for the associated costs. By working closely with you and other professionals, they can help transform a standard home into a personalized and adaptable space that meets your changing needs as you age.
Conclusion:
Finding a home to age in place is an important step towards ensuring a comfortable and secure future. By enlisting the help of professionals who specialize in senior housing, you can navigate the complexities of the real estate market with confidence. A real estate agent, senior relocation specialist, and aging-in-place consultant can offer their expertise, guidance, and support throughout the entire process.
Remember, involving these professionals is not only about finding the right property but also about creating an environment that promotes independence, safety, and an enhanced quality of life. Their knowledge and experience can help you make informed decisions and ensure that your new home truly caters to your specific needs as you grow older. With their assistance, you can embark on this new chapter with peace of mind and the assurance that you have made the best choices for your future.
#SeniorHousing, #AgingInPlace, #HomeBuyers, #RealEstate, #SeniorRelocation, #ProfessionalGuidance, #RMFRealty,