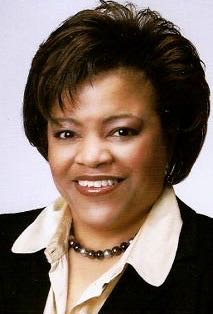 As a real estate specialist, I provide unique and personalized services that cater to short sales, divorce, First-time homebuyers, and military relocation. I have a deep understanding of the complexities involved in these situations and have the necessary resources to ensure a smooth and successful closing.
My experience in the industry has taught me the importance of providing high-quality service and attention to detail. Whether you're a first-time homebuyer or need assistance with a unique transaction, I have the expertise and resources to help you navigate the process.
If you're looking for a trusted real estate agent with a focus on short sales, divorce, and military relocation, look no further. Contact me today to learn more about how I can help you achieve your real estate goals with personalized service and professional commitment.
Looking for a reliable South Carolina realtor? Look no further than the RMF Realty Team. We understand that buying or selling a home is a significant event, and we are here to make the process as smooth as possible. Our team of experienced real estate professionals is committed to providing exceptional service that is personalized to meet your needs.
At RMF Realty Team, we take pride in building strong relationships with our clients and working tirelessly on their behalf to help them achieve their real estate goals. We are constantly researching and innovating to provide the latest insights and consumer education to ensure you have the most up-to-date information available.
Whether you're a buyer or seller, trust RMF Realty Team to guide you through the complexities of the real estate market in South Carolina. Contact us today to experience the difference of working with a team that puts your needs first.
Our Mission Statement:
At the RMF Realty Team, our clients always come first. We are dedicated to providing exceptional service and keeping our clients informed every step of the way. Our goal is to ensure that you have an amazing experience when buying or selling a home with us.
We measure our success not by awards or accolades but by the satisfaction of our clients. Our commitment to your happiness and success in the real estate market is unwavering.
Trust the
RMF Realty Team
to provide the guidance and expertise you need to achieve your real estate goals. Contact us today to see how we can hep make your
real estate
dreams a reality.