The Good Neighbor Next Door Program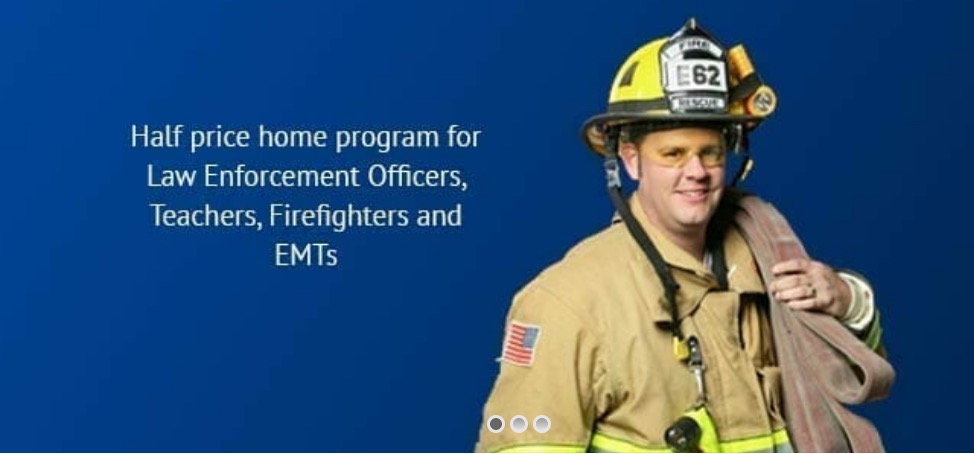 The purpose of the GNND program is to improve the quality of life in targeted communities throughout the nation. This is accomplished by encouraging Law Enforcement Officers, Teachers, Firefighters and Emergency Medical Technicians (EMT) to purchase and live in homes that are located in the same communities where they perform their daily responsibilities.
Eligible participants may purchase a home at a 50% discount off the current appraised value during the first seven days a qualifying property is listed for sale. For example, if the home has an appraised value of $200,000, eligible candidates can buy it for $100,000. Buyers utilizing the FHA-insured mortgage option may finance all closing costs, repairs, improvements, appliances and acquisition expenses. Participants must live in the home as their primary residence for three years to take complete advantage of the federal grant. After that, they can sell the home and keep all the profit, turn it into a rental home, or live in it as long as they like. There are no further restrictions after the three year commitment has been fulfilled.