FHA SC Housing Home Buyer Program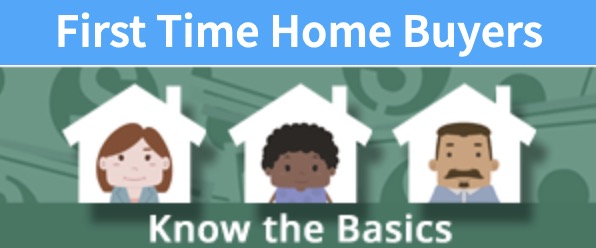 The South Carolina State Housing Finance and Development Authority's Homeownership Program assists low-to-moderate income families and individuals by offering a competitive, fixed-interest rate mortgage loan.
First-time homebuyer assistance programs and/or grants were researched by the team at FHA.com. Please note that all programs listed on this website may involve a second mortgage with payments that are forgiven, deferred, or subsidized in some manner until resale of the mortgaged property.
Purchase or refinance your home with an FHA loan. You can get one with a down payment as low as 3.5%, a minimum credit score of 620
USDA: 100% Loan To Value; USDA Rural Housing loans available, a minimum credit score of 640.
VA: Loan To Value; VA loans available, a minimum credit score 640