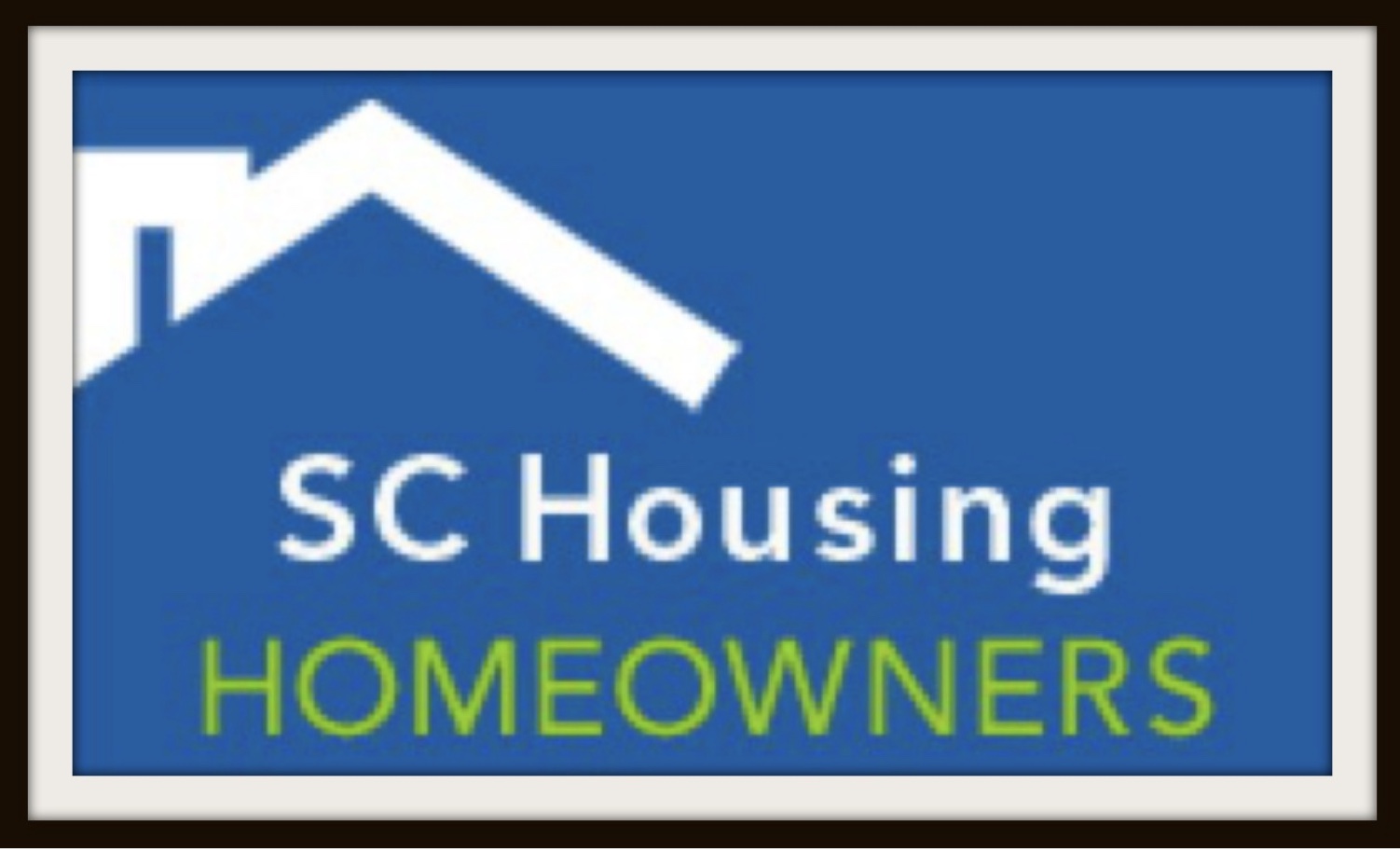 Down Payment Assistance Programs for South Carolina Home Buyers:
First-Time Home-buyers

Maximizing Savings:
If you're a first-time homebuyer in South Carolina, there are multiple programs available to help you with down payment assistance. These programs can lead to significant savings, but it's crucial to do your research before making any decisions.
To get started, it's advisable to speak with a real estate professional and familiarize yourself with the home-buying process. You should also learn about the fees and costs associated with purchasing a home. Additionally, you should talk to a mortgage broker and get pre-approved for a mortgage. They can also guide you on available down payment assistance programs in South Carolina, such as the State Housing Down Payment Assistance, USDA Rural Housing, NACA, or the Richland County Housing programs.
These programs can offer South Carolina homeowners assistance ranging from $5,000 to $20,000, which can significantly reduce the out-of-pocket expenses required to purchase a home. Some of these programs may also offer debt forgiveness, which means that you won't have to pay them back. Alternatively, they may provide lower interest rates, which could save you thousands of dollars over the life of the loan.
#SouthCarolinaHomebuyers, #DownPaymentAssistance, #FirstTimeHomebuyers, #MortgageTips, #RealEstateAdvice,
Down Payment Homeowners Assistant Programs Facebook Page:
Achieving Homeownership:
Benefits of Following:
Are you a first-time homebuyer struggling with the down payment required to purchase a home? Look no further than the Facebook page "Down Payment Homeowners Assistant Programs". This page is dedicated to providing valuable information on down payment assistance programs available to homebuyers across the country.
One of the biggest obstacles for first-time homebuyers is coming up with the necessary funds for a down payment. However, there are numerous assistance programs that can provide financial support to help you achieve your homeownership dreams. The "Down Payment Homeowners Assistant Programs" Facebook page offers a comprehensive list of available programs that you may qualify for.
The page offers up-to-date information and resources, including eligibility requirements, application deadlines, and how to apply for these programs. They also provide tips on how to prepare for the application process and increase your chances of getting approved for down payment assistance.
Additionally, the page offers a community of support for homebuyers, where they can share their experiences, ask questions, and receive guidance from others who have gone through the process.
Whether you're a first-time homebuyer or a seasoned homeowner, "Down Payment Homeowners Assistant Programs" is a valuable resource for anyone looking to save money on a down payment. Be sure to check out their Facebook page and take advantage of the information and resources available to you.
#first-timehomebuyer, #HomeownersAssistantPrograms,#Facebookpage,#homebuyers,#financialsupport,#Down PaymentHomeownersAssistant,

Join our: Down Payment Assistant Facebook Group


South Carolina Homeowners can now achieve home ownership with the help of #USDA,(RuralHousing) loans.
Rural Housing in South Carolina refers to the housing programs offered by the United States Department of Agriculture (USDA) to assist residents of rural areas with affordable housing options. The USDA offers different types of home loan programs with attractive interest rates and flexible eligibility criteria to help South Carolina home buyers, especially those with low to moderate-income, to purchase homes in rural areas. The USDA Rural Housing programs also aim to support rural communities' development by improving access to affordable housing and supporting rural economies. #RuralHousing, #USDA,#SouthCarolinaHomeBuyers, #100%Financing,
No down payment? No problem! #USDA provides 100% financing for qualified applicants. Don't miss out on the opportunity to own your dream home. Check eligibility guidelines and rural area definition on our website. Schedule a FREE home buyer's consultation with us today! #USDAloans, #SouthCarolinaRealEstate,
New USDA Income Limits and Eligibility for 2023
Looking to take advantage of the USDA home loan program? This affordable, zero-down financing option is ripe for the picking for low to moderate-income families across all 50 states. To qualify, your total household income must meet the USDA's standard income limits, which are set based on your location. For 1-4 member households, the current income limit is $103,500 (up from $91,900 in early 2022), while larger households with 5-8 members can qualify with an income limit of $136,600 in 2023 (up from $121,300). Plus, keep in mind that #USDA loan limits by county may be even higher, making it easier to sink your teeth into the cost of living. #USDA,#100%Financing, #RuralHousing, #DownPaymentHomebuyerAssistance,

To verify income limits in your area visit: USDA.gov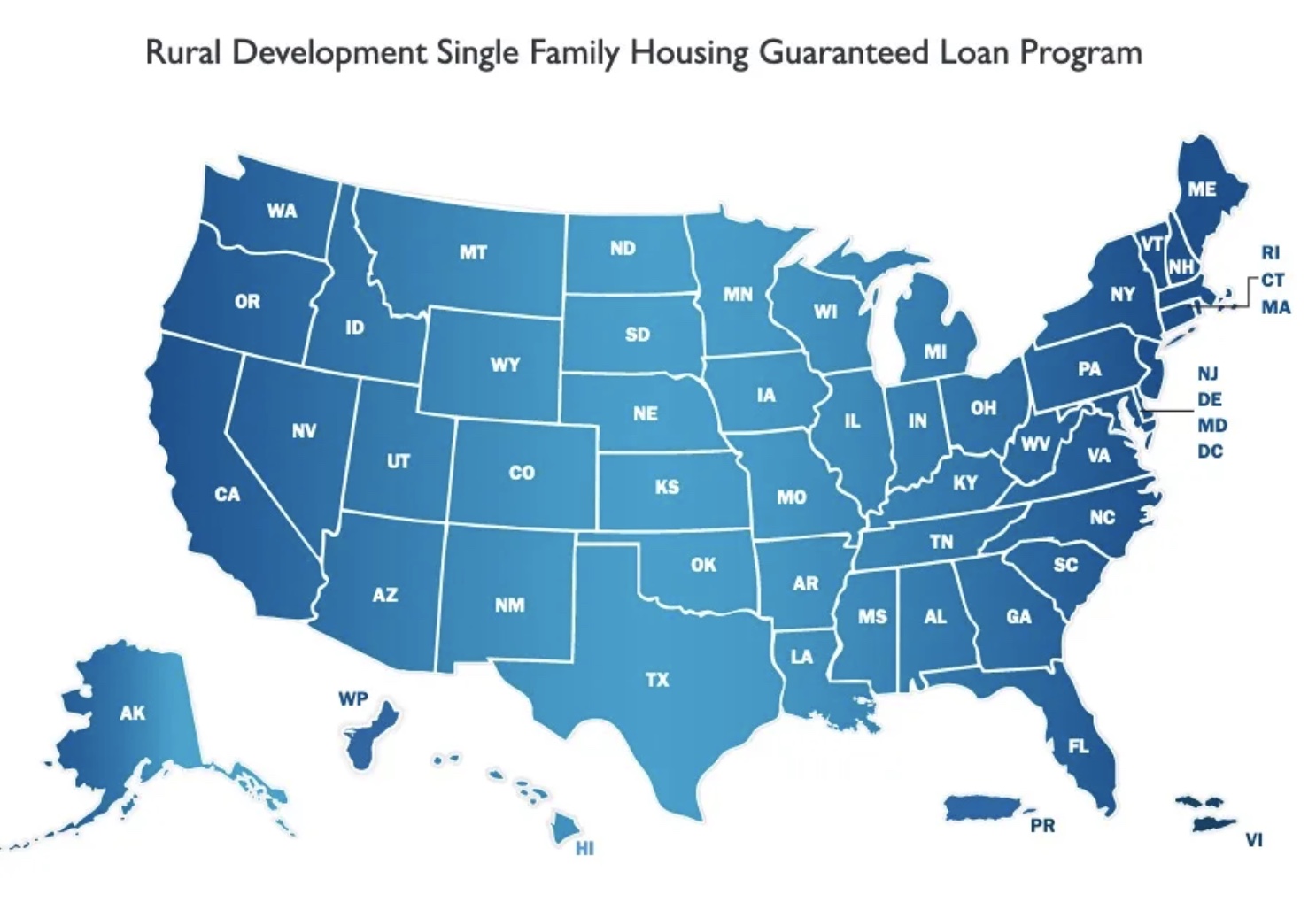 Looking for an affordable path to homeownership in South Carolina? Look no further than the #NACAHomeBuying program! South Carolina NACA Home Buying programs provides both comprehensive housing counseling and access to an incredible mortgage, To help Columbia and other South Carolina area residence an affordable option to home ownership. Our program is the perfect choice for Columbia and other SC residents. Partner with a top South Carolina Real Estate agent to make your dream of homeownership a reality. Call us now to learn more about the NACA advantage! #AffordableHomeownership #SCRealEstate #MaximizeSEO #NACAHousingCounseling
No Down Payment
No Closing Costs
No Points or Fees
Below Market 30-year or 15-year Fixed Rate
No Credit Score Consideration (approval based on individual circumstances)
To find out more visit: NACA
Affordable Housing Assistance:
The Housing Choice Voucher Program in South Carolina"
In the wake of the COVID-19 pandemic, affordable housing has become a top concern for many families. Fortunately, the Housing Choice Voucher Program (HCVP) is available to assist very low-income South Carolina families in securing safe, decent, and affordable housing in the private market. Through #HCVP, South Carolina participants have the freedom to choose their own housing, and the amount of voucher assistance is determined based on factors such as total annual gross income and family size.
To date, South Carolina Housing has provided up to 2000 vouchers across seven counties – Clarendon, Colleton, Dorchester, Fairfield, Kershaw, Lee, and Lexington.
However, please note that the number of vouchers available may vary based on annual funding from the U.S. Department of Housing and Urban Development (HUD).
If you or your family are struggling to find affordable housing, the HCVP program may be the solution you've been searching for.
General Voucher Program information may be obtained by calling 803.896.8888, option 1 (toll-free 1.800.236.4009)
#HCVP, #HousingChoiceVoucherProgram, #SouthCarolinaHousing, #DownpaymentHomebuyersAssistance, #RMFRealty,#AffordableHousing, #HousingChoiceVoucherProgram, #SouthCarolinaHousing, #COVID19Relief, #FamilyAssistance, #SafeHousing, #DecentHousing, #PrivateMarket, #HUD, #CommunitySupport,
Down Payment Assistance with the SC State Housing Hardest Hit Fund
Get $15,000 in Assistance

Looking to purchase a home in Richland, Lexington, or Sumter Counties in South Carolina? The SC State Housing Hardest Hit Fund can provide $15,000 in down payment assistance and an FHA fixed rate first mortgage loan to eligible homebuyers. Note that this assistance is only available for the purchase of an existing home – new construction properties are not eligible.
The Hardest Hit Fund is designed to help individuals and families facing financial hardship by providing access to safe and affordable housing. To qualify for this program, your potential home purchase must be located in one of the 24 specific zip codes within the designated counties.
If you're interested in taking advantage of the SC State Housing Hardest Hit Fund and purchasing your dream home, don't hesitate to reach out for more information.
1- Minimum credit score 620
2- Home buyer education required
3- The $15,000 down payment assistance is a 10 year 2nd mortgage lien with zero interest and no payments
4- Funding is limited and is being offered on a first come, first served basis
Properties must be located in one of these hardest hit zip codes:
Lexington – 29006, 29033, 29053, 29063, 29070, 29073, 29210, 29123,29160, 29170, 29172
Richland – 29016, 29040, 29052, 29061, 29063, 29203, 29204, 29209, 29210
Sumter – 29044, 29104, 29128, 29150, 29153, 29154
#SCStateHousing, #HardestHitFund, #DownPaymentAssistance, #AffordableHousing, #FHAMortgage, #Homeownership, #RichlandCounty, #LexingtonCounty, #SumterCounty, #FinancialAssistance, #Homebuyers, #RealEstate,