800 Armour Street, Columbia, SC
Just Listed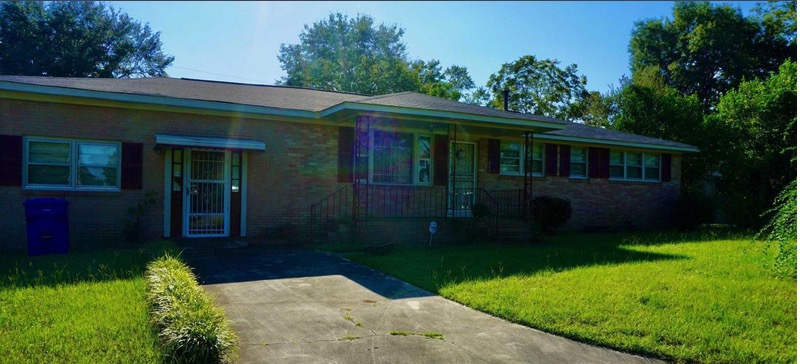 $ CLICK FOR CURRENT PRICE
3 BEDROOMS
2.5 BATHROOMS
0.31 acres Lot
🏡 Discover Your Next Investment Gem! Act Fast with RMF Realty Team! 🚀
Welcome to your next investment opportunity with RMF Realty! This charming 3-bedroom, 2.5-bathroom home is a hidden gem that's poised to vanish from the market soon. Don't let it slip through your fingers!
🌟 Here's why you should act NOW:
✅ Corner Lot
✅ Enclosed Garage
✅ Large Screen Porch
✅ And much more!
Invest wisely with #RMFRealtyTeam and secure your financial future. Don't miss out on this golden opportunity! 🔑💰
#RealEstateInvesting, #InvestmentOpportunity, #DreamHom, #ActNow, #RMFRealty,