A Golden Opportunity for South Carolina Home Sellers
Introduction:
As the real estate market in South Carolina continues to thrive, it presents an ideal environment for homeowners considering selling their properties. In this blog post, we will delve into the current state of the real estate market in South Carolina, analyzing historical data, housing prices, inventory levels, and key trends. By understanding the market dynamics, homeowners can make informed decisions and reap the benefits of selling their homes in this opportune time.
I. Historical Data: A Steady Rise in Property ValuesOver the past decade, South Carolina has experienced a consistent upward trajectory in housing prices. According to data from the South Carolina Realtors Association (SCRAR), the median home price in the state has increased steadily by approximately 5% annually. This sustained growth indicates a robust and stable real estate market, making it an attractive destination for sellers.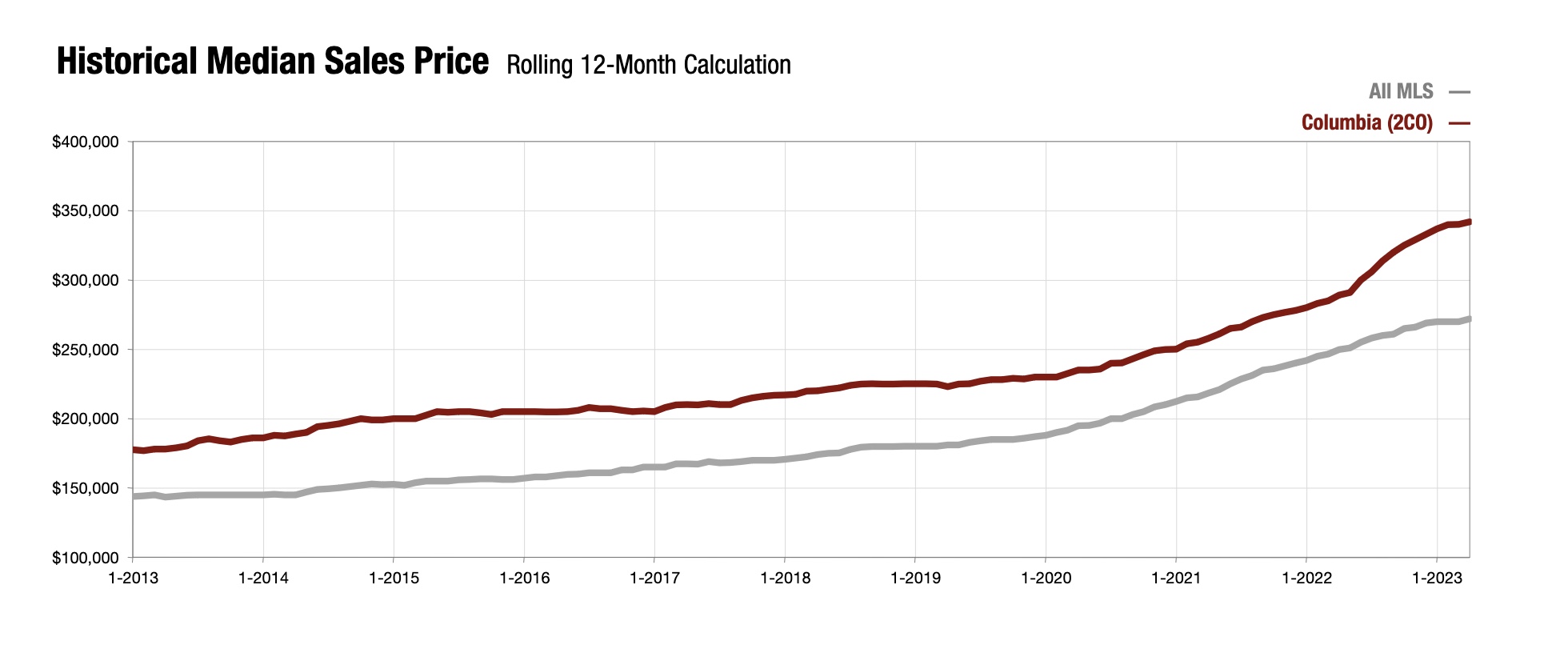 Source: South Carolina Realtors Association (SCRAR)
II. Housing Inventory: A Seller's MarketOne significant factor contributing to the advantageous selling conditions in South Carolina is the limited housing inventory. The supply of homes for sale has been lower than the demand, creating a seller's market. This scarcity of available properties puts sellers in a favorable position, as buyers are often willing to pay a premium to secure their desired homes.
III. Key Trends in the Local Market:
a) Urban Migration: South Carolina has experienced a notable influx of individuals and families relocating from urban areas seeking a more relaxed lifestyle. This trend has driven up demand for housing, leading to increased competition among buyers and providing sellers with multiple offers.
b) Vacation Home Market: South Carolina's coastal regions, such as Myrtle Beach and Hilton Head Island, attract a significant number of buyers seeking vacation homes or investment properties. The allure of sandy beaches, golf courses, and a vibrant tourist industry has created a thriving market for second homes, presenting sellers with a lucrative opportunity.
IV. Benefits of Selling in the Current Market:
a) Favorable Pricing: With the steady increase in home prices, sellers can capitalize on their investment and maximize their returns. The demand for properties in South Carolina, combined with limited inventory, often results in bidding wars and higher selling prices.
b) Quick Sales: Given the high demand and limited inventory, homes in South Carolina are selling at a faster pace than in previous years. Sellers can expect shorter listing times, minimizing the time their property spends on the market.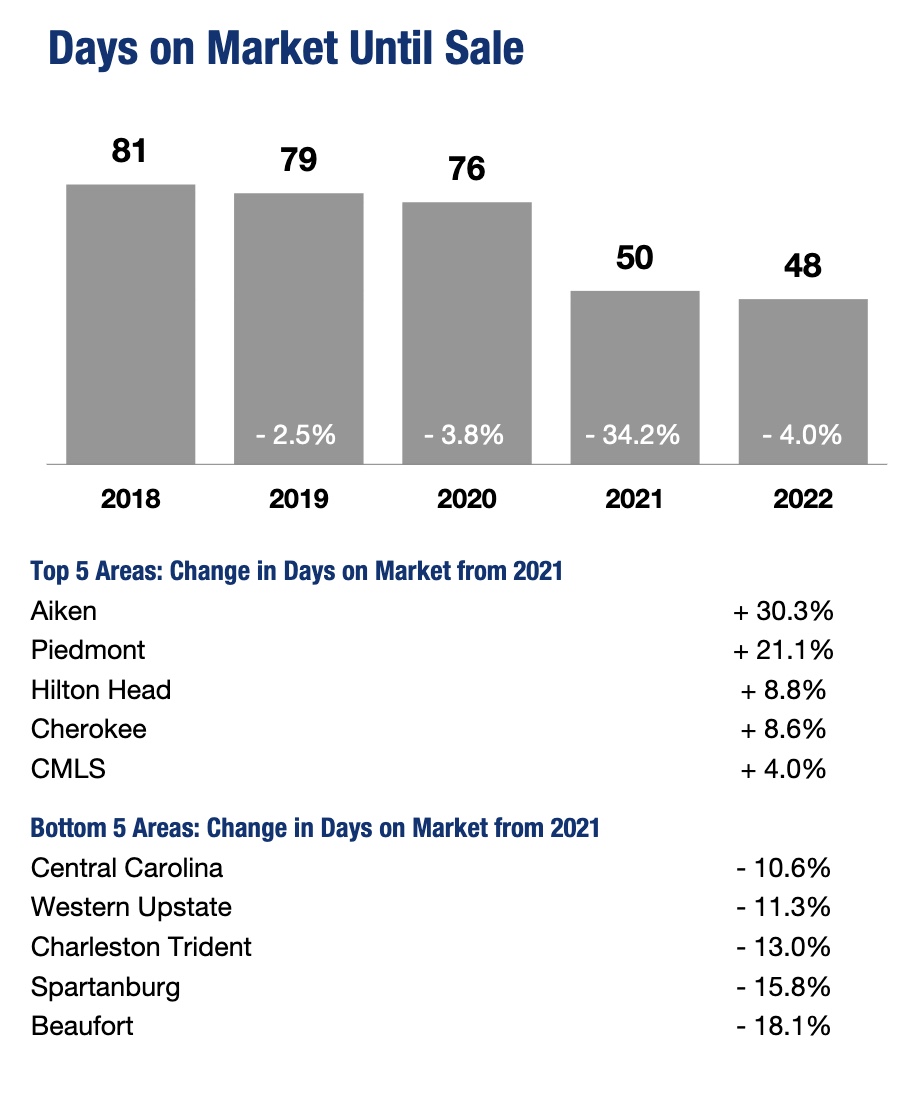 c) Potential for Multiple Offers: The competitive nature of the current market often leads to multiple offers on well-priced and desirable homes. Sellers have the opportunity to choose from a pool of offers, increasing their chances of securing a favorable deal.
Conclusion:
The real estate market in South Carolina offers an optimal climate for homeowners looking to sell their properties. With a history of steady price growth, limited inventory, and emerging trends in urban migration and vacation home demand, sellers can take advantage of favorable pricing, quick sales, and the potential for multiple offers. If you are considering selling your home in South Carolina, now is the time to seize this golden opportunity and reap the rewards in this thriving market.
#RealEstateMarket, #SouthCarolina, #SellerOpportunity, #RMFrealty, #SCRealEstate, #RMFRealtyTeam,
Sources:
South Carolina Realtors Association (SCRAR)
Local market research and analysis by the RMF Realty Team.