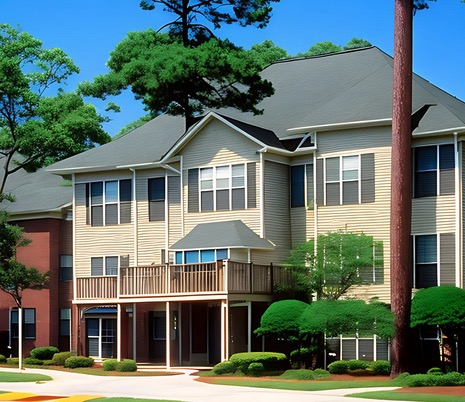 Why You Should Consider Buying a Home in the South Carolina Real Estate Market This Spring
Are you looking to buy a home in South Carolina this spring? With rising rent prices and steady appreciation in the housing market, now might be the perfect time to consider making a move. Here are three key reasons why you should consider buying a home in South Carolina:
Escape Rising Rents: In recent decades, the median price of rent has consistently risen. By purchasing a home, you can escape the cycle of rising rents and secure your housing payment.

Hedge Against Inflation: Homeownership is a powerful hedge against inflation. When you buy a home with a fixed-rate mortgage, your housing payment is secure and won't go up like it would if you were renting.

Wealth Building Tool: Homeownership is a powerful wealth-building tool. The average net worth of a homeowner is significantly higher than that of a renter.
While experts are projecting slight price depreciation in the South Carolina real estate market this year, followed by steady appreciation, the decision to purchase a home is best made when you have all the facts and an expert on your side. So, if you're considering buying a home this spring, make sure to work with a trusted real estate agent who can guide you through the process and help you make an informed decision.
#SouthCarolinaRealEstate #SpringHomeBuying #Real